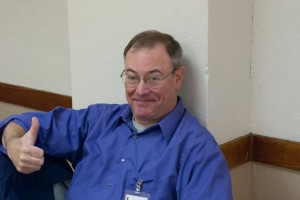 Lifelong resident of the Capital District.
Graduated from Hudson Valley Community College with an A.A.S. in Electrical Technology.
Spent thirty years working in the food industry and am currently employed with the NYS Department of Labor.
First licensed in 1969 earning my Novice ticket using the call WN2LBB. Passed my General Class exam in 1972 and issued the call sign WB2FOB. Upgraded to Advanced Class in 1984 before earning my Extra Class license in 1987. In 2011 I decided to apply for a vanity call sign and was successful in getting my current call, W2BK. I stay active in many Amateur Radio activities and enjoy contesting and attending hamfests just to name a few. Additionally I love sports with an affinity for baseball and the New York Yankees.
A Volunteer Examiner since 1988 I began class instruction in 2009 since I felt the need to try and bring new people into the hobby.
Co-founder of the CARE group. Our purpose is not just to help people get their first license,but by having a solid support system in place comprised of our instructors we are committed in helping our graduates and others the opportunity to take advantage of our experience in learning more as they move on so they realize how much fun and enjoyment one can have in Amateur Radio for many years to come.